Travel the Pacific Islands and Fiji with ANZ Nature Tours
Experience the Pacific Islands
Bula Vinaka! Enjoy an escape to the Pacific Islands, be it for solo travellers, couples, families or groups. We will work with you to create a personalised itinerary for travel in the South Pacific, including accommodation in Fiji, Samoa or many of the other South Pacific islands.
Sprinkled like stars in the night sky, thousands of small islands and archipelagos dot the Pacific Ocean, creating a chain of beauty that stretches from Asia to the New World. Coral islands with white sandy beaches have drawn many visitors, explorers and adventurers to this part of the world. Populated by warm and friendly people, the mystique of travel to the South Pacific has endured over time, creating stories like "Shangri La" and similar. 
Whichever Pacific Islands you visit, you will be welcomed with a smile. Enjoy the world-famous warmth and friendliness of your hosts when booking accommodation. Relax in a surrounding full of stunning beaches and other natural treasures. 
The climate is ideally suited for the outdoors, water sports, beach and surf. There are plenty of fun opportunities to choose from when you travel to the South Pacific and Fiji: Scuba diving, wakeboarding, water skiing, kayaking, jet boat riding, parasailing, snorkeling, game fishing, jet ski safaris, hobie cat sailing, fly fish riding, banana boat riding, hot air ballooning, sunset cruises, boarding luxury charters.
Enquire Now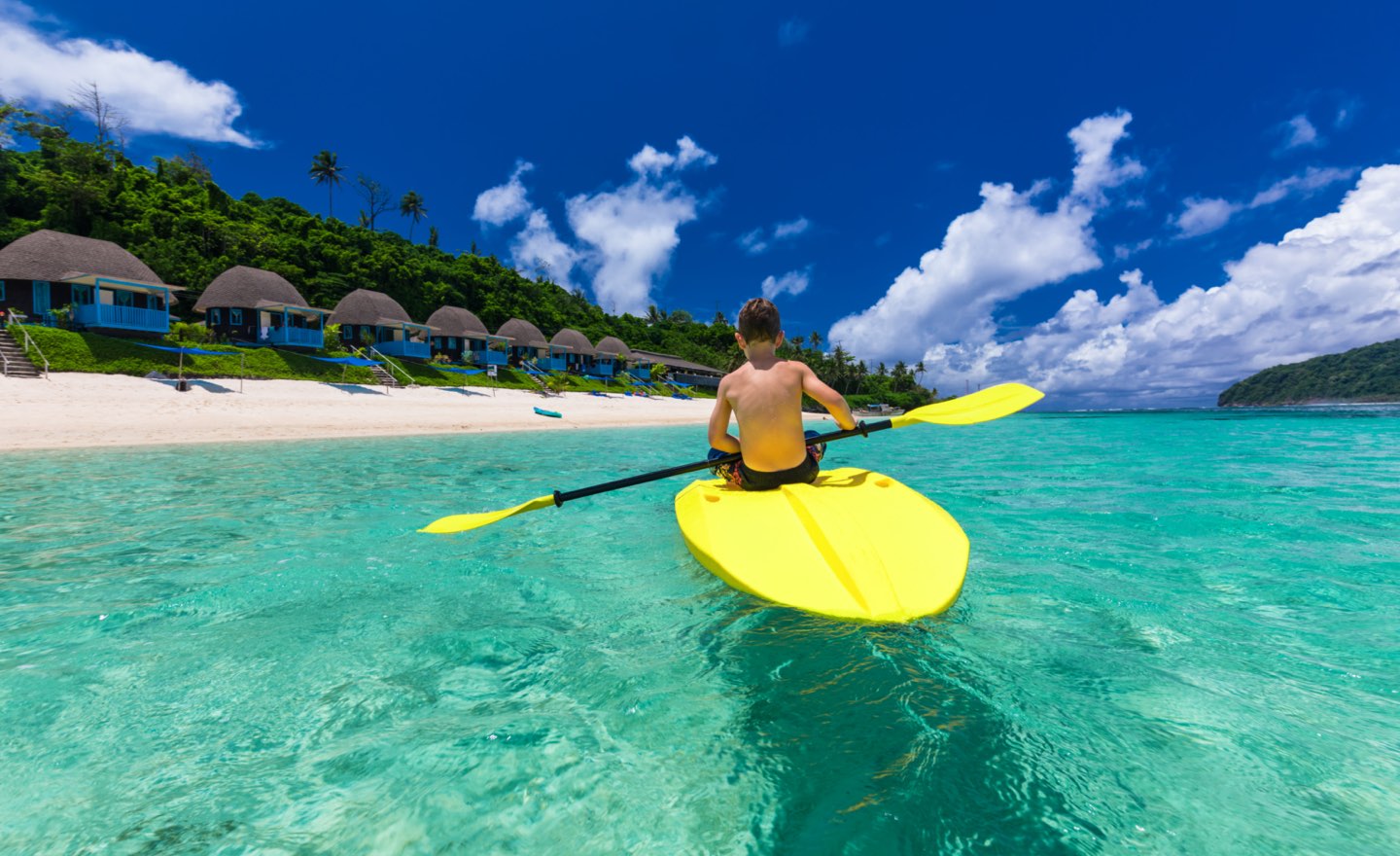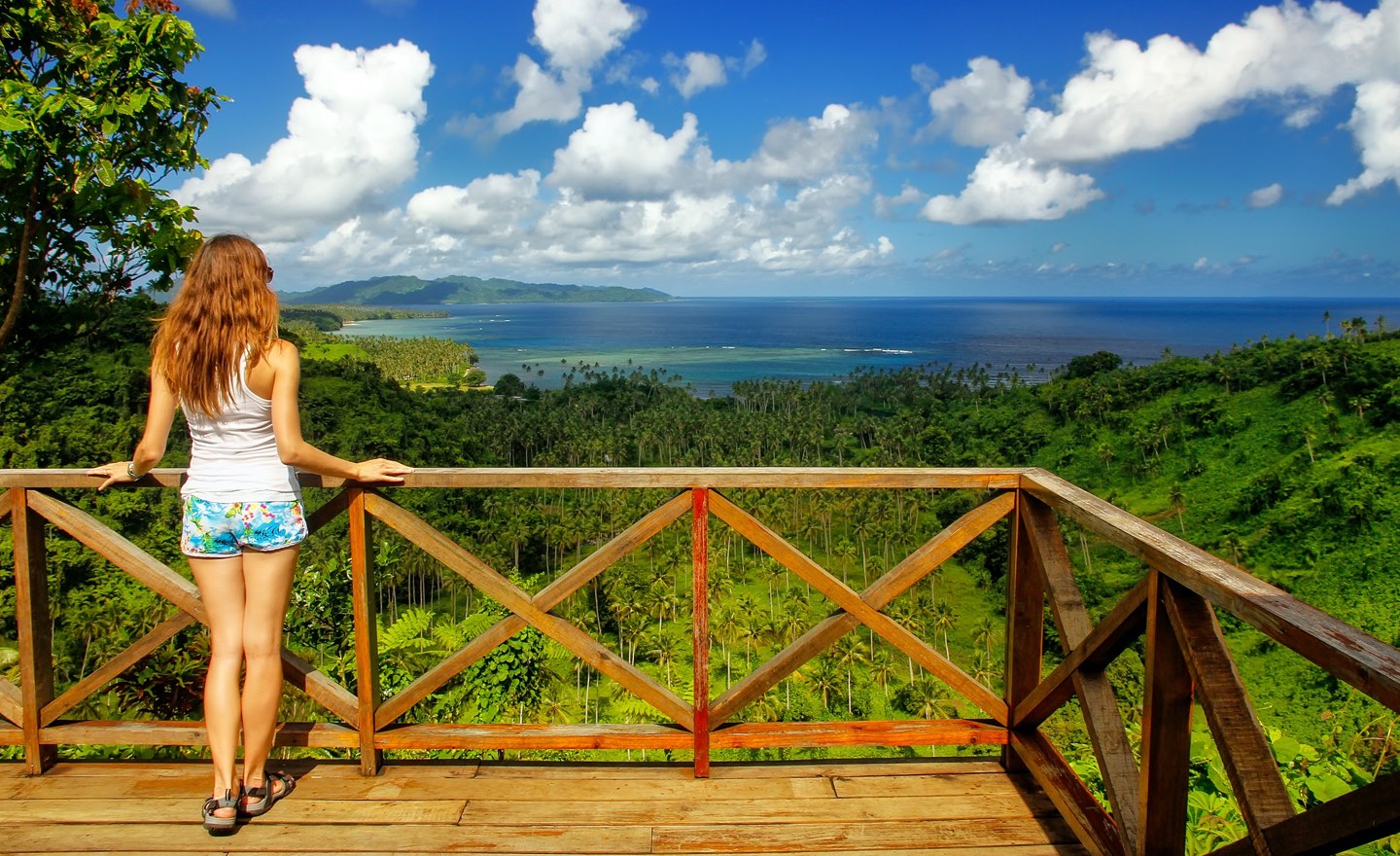 Luxury Accommodation in Fiji, Vanuatu and Tahiti
Many luxury lodges and resorts are available to pamper you in the stunning surroundings of the Pacific Islands. Imagine resting in the shade of palm trees eating a platter of exotic fruits as crystal clear water laps gently on your toes.
The Islands' unique accommodation offers various kinds of facilities and amenities for single travellers, couples and families with children. 
With its endless selection of romantic hideaways, a visit to the Pacific Islands is perfect for honeymooners: accommodation in Fiji offers special packages for couples. A personalised itinerary will ensure that not only do you have the best accommodation but as much adventure and relaxation as you can expect from a stay in such beautiful surroundings. 
View our accommodation in Fiji, the resorts and luxury hotels available to you – for your luxury escape to the Pacific Islands!
Accommodation in Fiji