Australia Special Interest Group Tours
Our Special Interest Tours are for groups who would like to focus their time in Australia around a particular interest. If you are planning a group trip to Australia, we can help you plan it. Check out some sample special interest itineraries below.
This group tour of Australia starts in Melbourne and over 18 days and showcases the absolute best of Australia's culture, nature, wildlife and history.
This tour of Australia & New Zealand travels from Sydney - Australia, to Christchurch - New Zealand, over two weeks and showcases the highlights of both countries.
Special Interest Tours
Our Special Interest Tours are for groups who would like to focus their time in Australia around a particular interest. Common examples from past customers include: agricultural tours, sport tours, nature and wildlife tours, food and drink tours, student or university tours, and adventure tours.

We work with you to create a customised itinerary around your special interest (or interests), preferred style of accommodation, transport, meals, activities, and tour guide – if need be. Once ready, we make all of the booking and hiring arrangements for you using our local Australia contacts, taking all the hassle away from organising an overseas trip. Plus, your tour organiser travels free of charge with ANZ Nature Tours.
We've been helping groups organise tours since 1993 and through hard-work and creating strong relationships we have access to very competitive rates with local suppliers and providers. All customers have 24-hour, seven-day access to senior Australia staff to ensure that you are taken care of.

Get in touch with one of our expert travel specialists today – we would love to help plan your dream trip to Australia.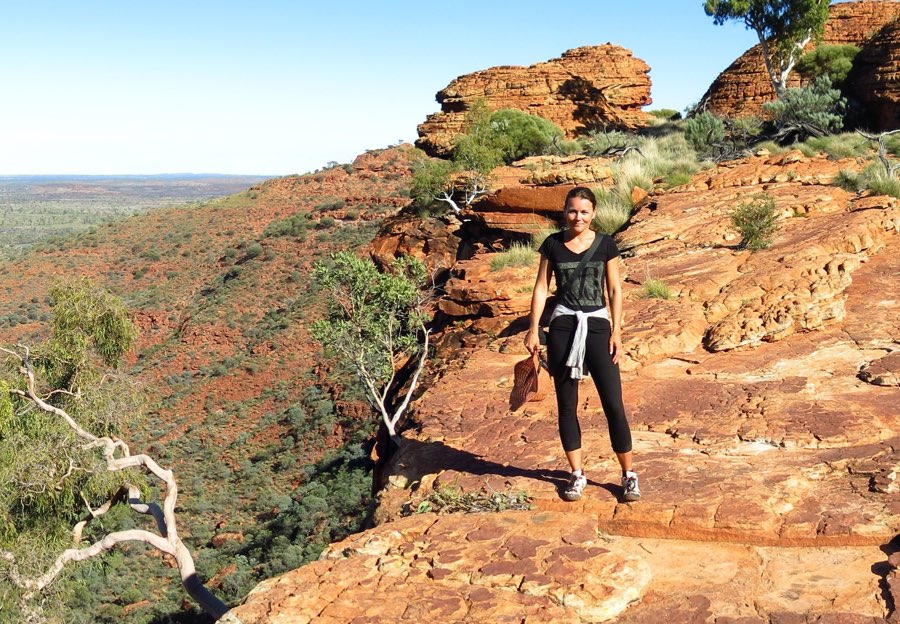 Scheduled Guided Tours
If you are looking for a more general group tour of Australia – our scheduled tours are a great option. These are coach tours that combine nature, adventure and sightseeing experiences across Australia's top locations.
Small-group travel has many advantages; extra freedom and flexibility for a start. Our escorted tours are small by design; you travel with usually no more than 10 or 12 travellers – relaxed and personal – just like holidaying with your friends! 
When travelling with us, you will stay in comfortable lodges, motels, hotels and resorts, with a wide selection of meals and experiences included. 
ANZ Nature Tours can organise any special activity that your heart desires such as hot air ballooning, fly fishing, or white water rafting to name but a few – contact us today!
More