Tour Packages of New Zealand, Australia & the Pacific Islands
Our team of experts can help you plan an amazing holiday, whether you are looking to visit Australia, New Zealand or the Pacific Islands. We specialise in organising group tours, self-drive trips and completely custom itineraries to suit your travel needs.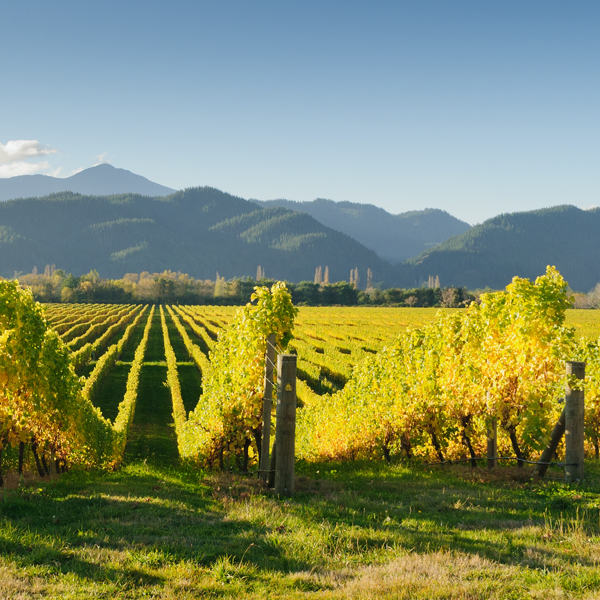 Luxury Travel Packages
Discover how you can travel the South Pacific in luxury, travel Australia in luxury, and travel New Zealand in luxury. Explore our website and get in touch to see how we can help you plan your itinerary for a luxury holiday in New Zealand, Australia, and the South Pacific, including Fiji.
More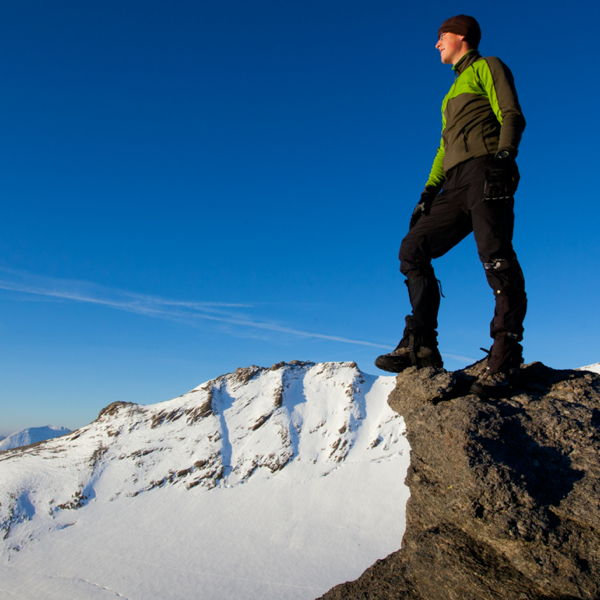 Tour Wholesalers and Travel Agents
ANZ Nature Tours is a full-service inbound tour operator offering special New Zealand, Australia and Pacific Islands travel packages. Our services are available to tour wholesalers, travel agencies and tour organisers, along with educational and other organisations. We provide a more intimate experience of destinations that are "off the beaten track".
More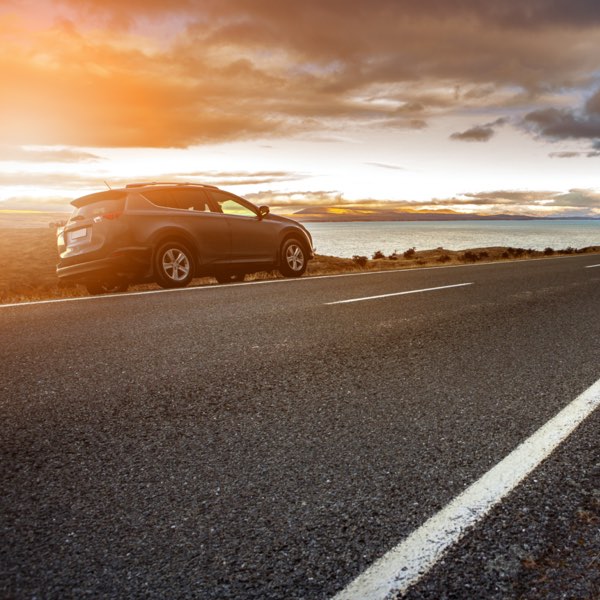 Independent Travellers
As a specialised tour operator, ANZ Nature Tours designs tailor-made tours and experiences for free independent travellers (FIT) and special interest groups. We offer regular, scheduled tours around New Zealand and Australia on board our own fleet of coaches. You will get valuable insider tips and visitor information when travelling with us. However for those travellers looking to explore New Zealand and beyond independently, we would be pleased to assist you with a complete booking service for rental cars for your holiday.
Make an Enquiry