Australia and New Zealand (ANZ) Nature Tours Ltd is an inbound tour operator for New Zealand, Australia and the Pacific Islands based in Wellington, New Zealand; in Sydney, Australia; and in Nadi, Fiji.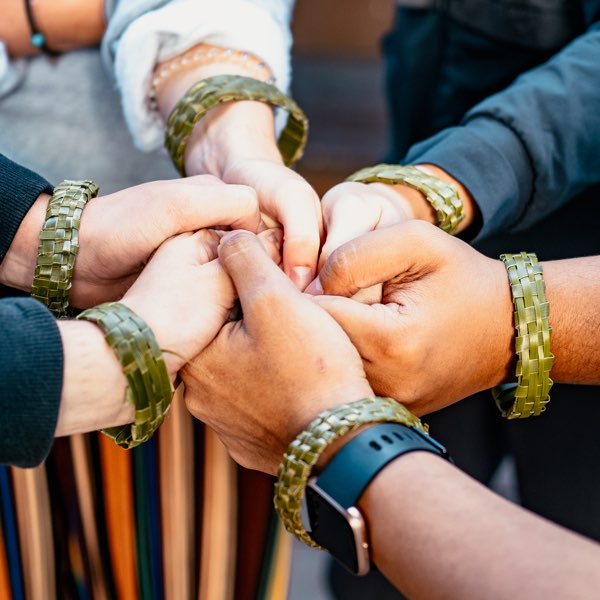 Being a specialised incoming agent we offer:
A one-stop-shop for holidays to New Zealand, Australia and the South Pacific

Scheduled regular tour departures for our New Zealand "Safaris" and "Nature Tours" (in German and French)

Private guided customised tours

Individually designed self-drive tour itineraries

Special interest tours like Maori heritage tours and agricultural tours

Shore excursions and coach transfers

Specialised activities such as sailings and cruises

Luxury personalised and premium VIP travel and including wining and dining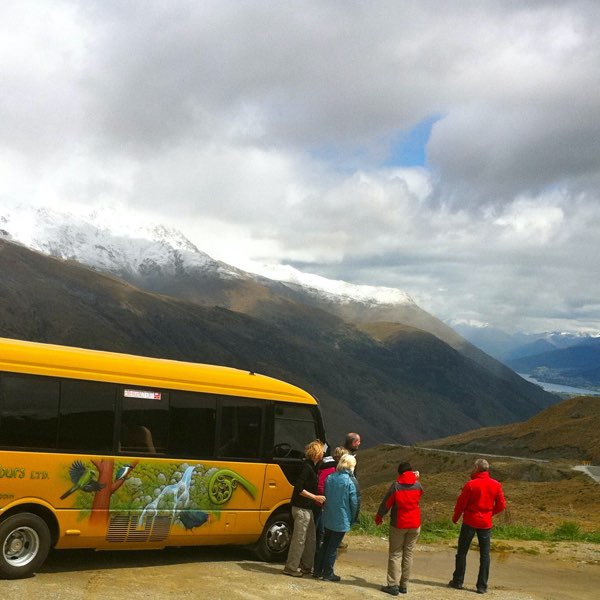 Enjoy personal contact with local suppliers and overseas agents through visits and trade fairs (ITB Berlin, TRENZ)

We are an experienced inbound tour operation in Wellington 

Agents can manage bookings and see allocations through our online agent zone 

We offer continuous contact with our tour guides while groups are travelling with us

Receive competitive rates through well established buying power in the industry

We are members of various tourism related associations

We are fully licensed concessionaire for activities in National Parks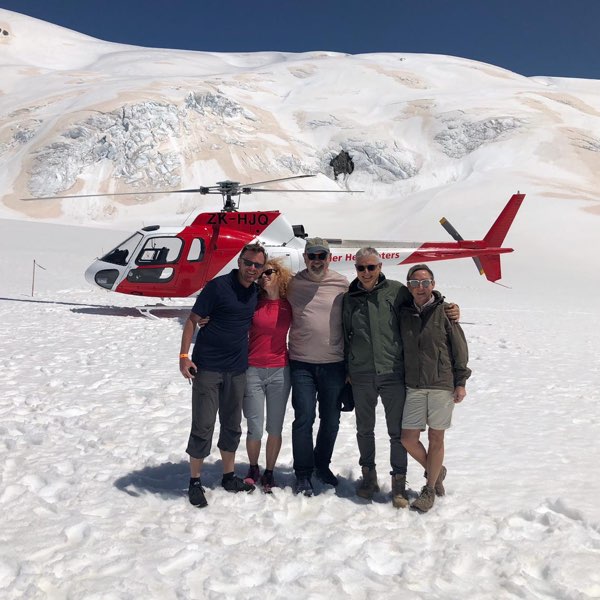 Small personalised regular groups

Knowledgeable drivers/guides with great people-skills

Local travel agent in New Zealand

We're an ecologically minded Tour Operator 

Personal attention to details

24-hour/7-day access to our staff

Useful destination and travel information including maps.
ANZ Nature Tours - Our History
Since 1993 we've designed tailor-made tours for individuals (FIT) and groups, mostly from the European market. Our portfolio is available to wholesalers/agents and direct customers from all over the world. Our tour guides are fluent in a number of languages including English, German, and French.
In 2019, ANZ Nature Tours started a new chapter by joining the award-winning Haka Tourism Group. HTG is New Zealand's fastest-growing tourism company and encompasses another New Zealand tour company, Haka Tours, an educational tour company, Haka Educational Tours, and a network of up-market backpacker hostel properties throughout New Zealand.
Wondering what things to do in New Zealand? Enquire now for a sample itinerary for group tours or self-drive tours.
We are dedicated to the conservation of endangered plants and animals and the culture of New Zealand's indigenous Polynesian people, the Maori. In cooperation with the Maori tribe "Ngati Rereahu" we support a carbon offset eco-programme. After receiving a traditional Maori greeting, this project enables our guests to plant their own tree and hence to preserve our planet. Afterwards, travellers create their own souvenir made of flax and taste typical Maori wild berries.
Sustainability & Supporting the Environment
The greening of the international tourism sector is an important concern for us and we maintain a good relationship with the Department of Conservation (DOC). We are proud to be a fully licensed DOC concessionaire.
ANZ Nature Tours became a Qualmark tour operator in 2006. Qualmark, Tourism New Zealand's official quality feature, is an accreditation system that measures business standards in terms of customer requirements.