MULTILINGUAL TRAVEL SPECIALISTS
ANZ Nature Tours is a full-service inbound tour operator offering travel packages of New Zealand, Australia and the Pacific Islands. Our services are available to tour wholesalers, travel agencies and tour organisers, as well as educational organisations. Our multilingual travel specialists and expert tour guides can help you with guided tours in German, English, French and other select languages, as well as self-drive tours or completely customised itineraries.
If you are looking for a reliable Destination Management Company (DMC) to provide exceptional travel experiences of the South Pacific – contact our professional team today, we would love to help.
See More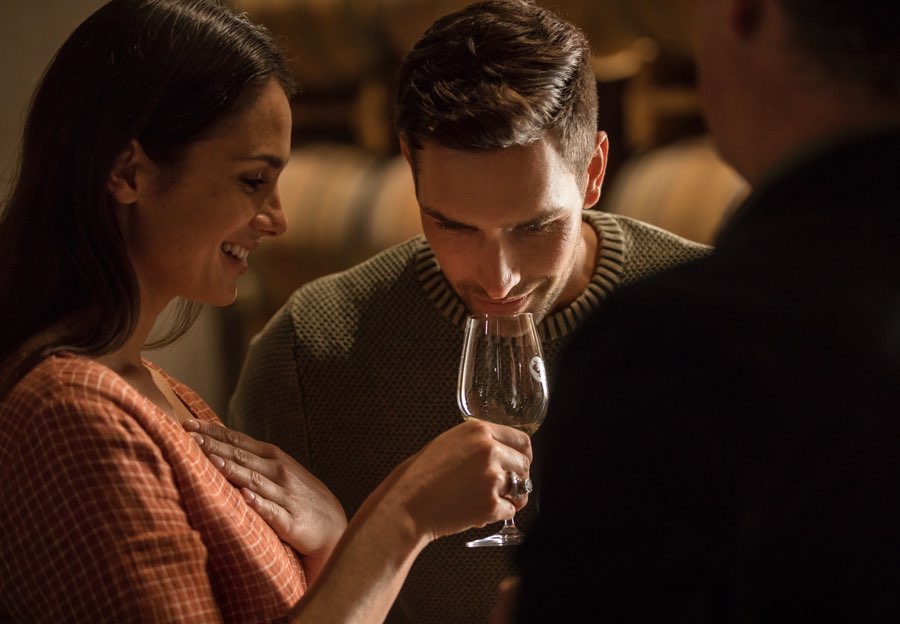 Luxury Tours
Let yourself be pampered! We can put together an individual luxury package in New Zealand, Australia, or the Pacific Islands according to your special requirements. Enjoy fantastic accommodation, exclusive experiences, and see the best Oceania has to offer.
See More
On this self-drive tour you travel to vineyards and beautiful beaches, visit the penguins and enjoy the culinary capital Melbourne.